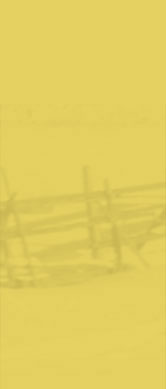 Below are animations taken from Fire and Ice: The Winter War of Finland and Russia.
Due to file size and demand, some annimations may take longer then others or may not be accesible — especially during peak hours of 5pm to midnight ET. Please try back later if you are having problems.
Animations require Flash 8 player. Download it here.