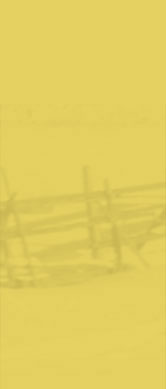 When considering the cost of war, one of the highest is the human cost. The tragedy of the Winter War affected all areas of society for both Finland and Russia.
Leaders in the Conflict - The leaders who made the decissions and changed the course of the war.
On the Home Front - With the war in their backyards, the Finnish people entered the war effort to support their troops and protect their homeland.
The Role of Women - Women played a vital role supporting soldiers on the front lines. The Lotta Svärd, a wartime organization, tended to the soldiers and organized the efforts of 100,000 women in support of the war effort.
Honoring the Fallen - How Finland and Russia reacted to their losses, and honored the men who fought in the Winter War.
Prisoners of War - The treatment of prisoners of war on each side of the conflict were quite different. Explore how prisoners were treated by their captors.