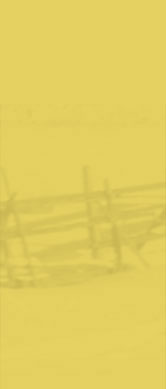 Joachim von Ribbentrop: 1893-1946
Born the son of a German Army officer, and was educated in Switzerland and traveled Europe and North America until World War I. At that time, he returned and joined the German Army and through the course of the war was awarded the Iron Cross. After the war, he joined the National Socialist German Workers Party (NSDAP) and in 1933, became Hitler's foreign affairs adviser. Through the 1930s Ribbentrop acted as an ambassador to England for Hitler and in 1938 became Germany's foreign minister.
In August 1939, he arranged the signing of the Nazi-Soviet Pact.
Through the duration of World War II, Ribbentrop corresponded with other Axis leaders but played less of a role in political decisions. This did not save him from being charged with war crimes in June 1945. Though he denied knowledge of the German concentration camps and Hitler's racial extermination policies, he was found guilty at the Nuremberg War Crimes Trial and was executed on October 16, 1946.