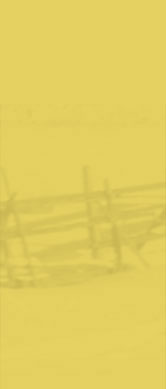 Ben Strout
Writer/Producer President
MastersWork Media
Ben Strout has been writing and producing television documentaries since 1981. That year, his documentary, The Deadly Legacy, produced for WTHR-TV Indianapolis was a national Emmy finalist. Since then Strout has gone on to win numerous journalism and broadcast awards, including awards from Ohio State, AP and UPI.
In 1994, he was a co-founder of the production company Nineteenth Star and writer/producer of programs for the Discovery networks, Court TV and other cable networks. During this period, his awards included two Regional Emmys.
Strout has also been involved in producing media for museums and served as Executive Producer for the new Indiana State Museum opened in 2002.
In 2003, Strout founded MastersWork Media. Fire and Ice: The Winter War of Finland and Russia is the company's first documentary release.
He is a member of the Writers Guild of America.