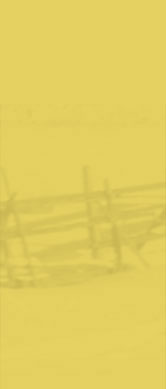 Awards!
Fire and Ice has been judged as 'Best of Fest!' at the Minneapolis-St.Paul International Film Festival - April 20-30, 2006. Learn more about Fire and Ice at this festival here.
- Wins Best Documentary PDF
Official selection of the 2006 Newport Beach Film Festival, Orange County California - April 20-30, 2006.
Publications
Fire and Ice: The Winter War of Finland and Russia has recieved worldwide attention.
Silent and Following Snow
Posted on www.wargamer.com article
Fire and Ice: The Winter War of Finland and Russia
Minneapolis Star Tribune article
Helsingin Sanomat
Action scenes for U.S. documentary on Winter War filmed in Southeastern Finland article
The Daily Globe of Ironwood Michigan
Documentary a Good Draw article
The St. Petersburg Times
Making History article
Vapaa Sana: North America's Finnish Weekly
Winter War now on DVD article