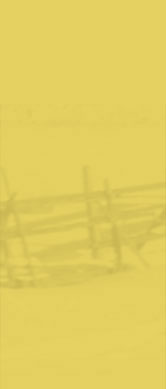 At the outbreak of the Winter War, the immediate challenge for Finland's armed forces was how counter the Soviet Union, an opponent far superior in size and military technology, all along its 1,300 kilometer border.
Learn how each side prepared for war, from national morale to vast numbers of troops, discover the tactics that influced and defined the Winter War.
Finnish Tactics: Knowledge of their terrain and loyalty to a national ideal became stengths of the Finnish forces. How did the Finnish forces use this to their advantage?
Soviet Tactics: Vast number of troops and supplies fed the Soviet war machine. How did it effect the outcome of war?